My bud came up for the evening. He's getting so big. He loves m'ies but Mimi didn't have any tonight. He had to be satisfied with a couple hershey kisses. As long as it's chocolate I don't think he cares. These are pretty grainy because it was rather dark and I was too lazy to get the speedlight out.
Well, I'm off to be entertained by Sponge Bob for the next 2 or 3 hours *grins*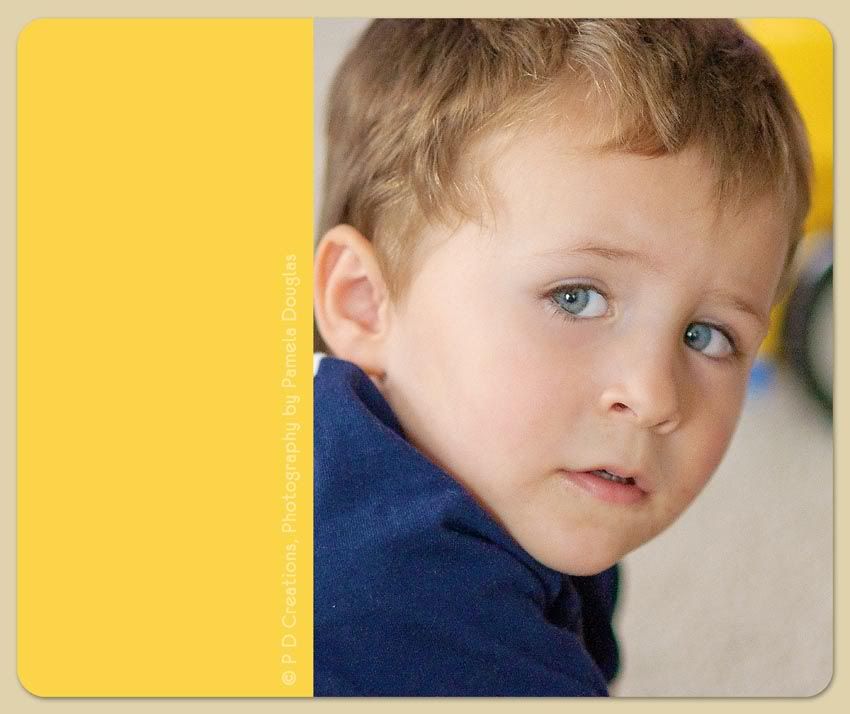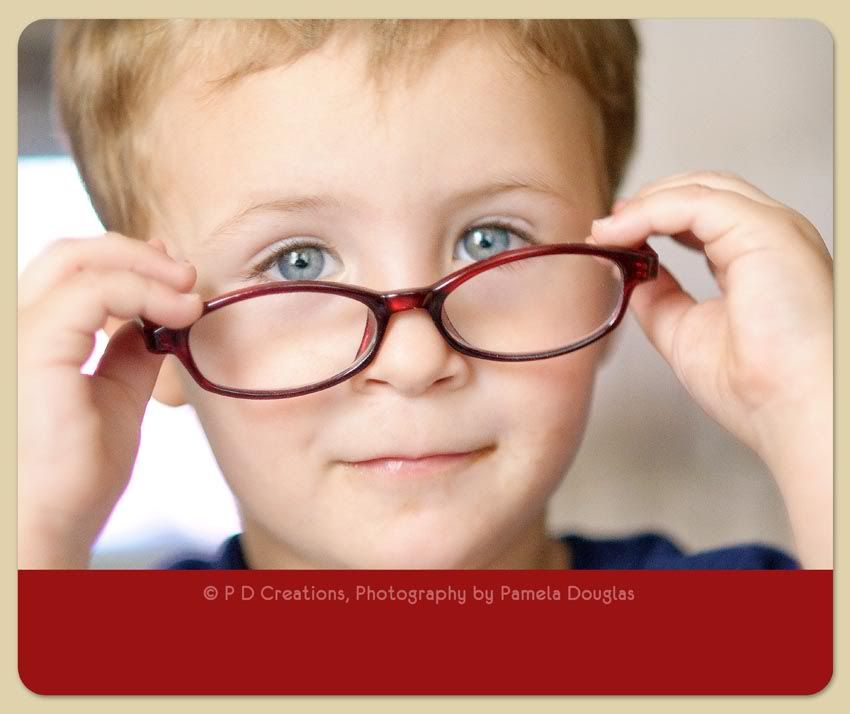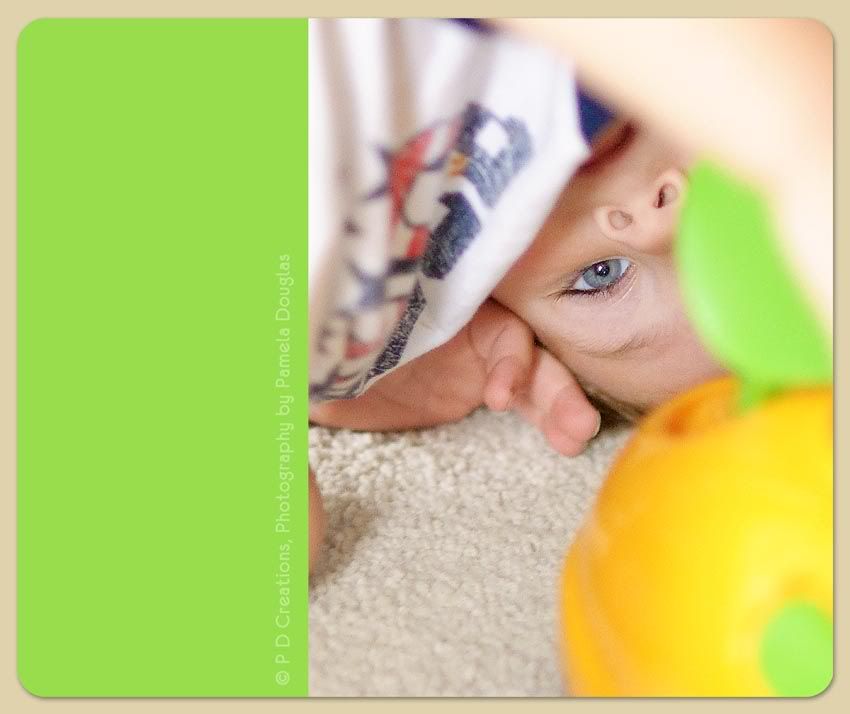 and last but not least.....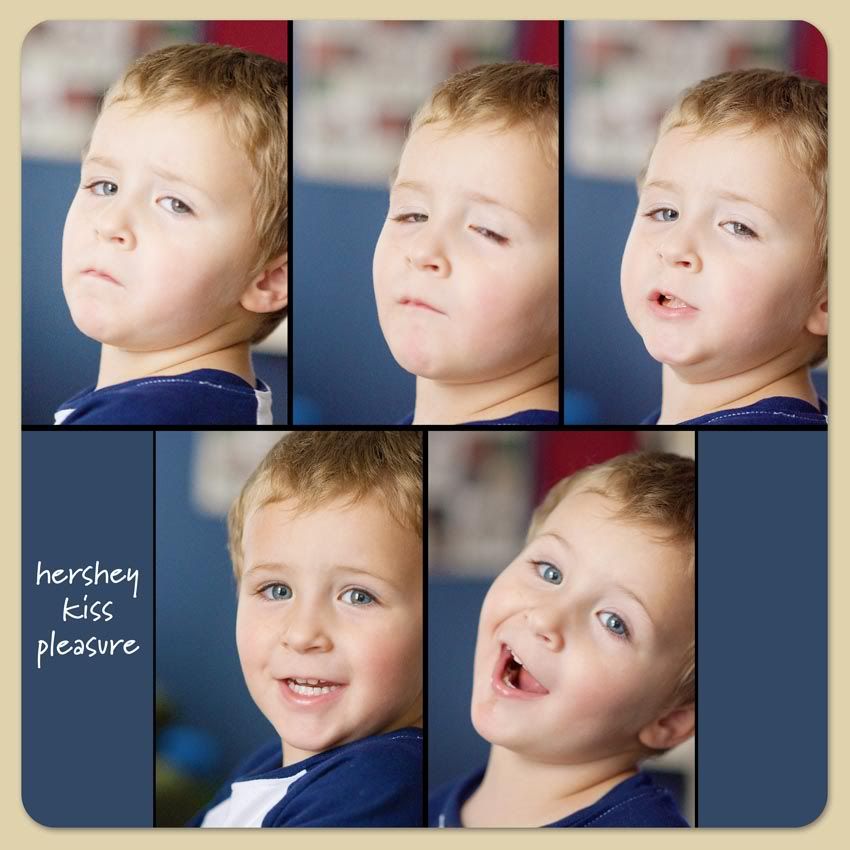 til next time.
Pin It