This has been a busy weekend for me. We made several items for fund raisers and here are a couple of examples:
a relaxation gift basket: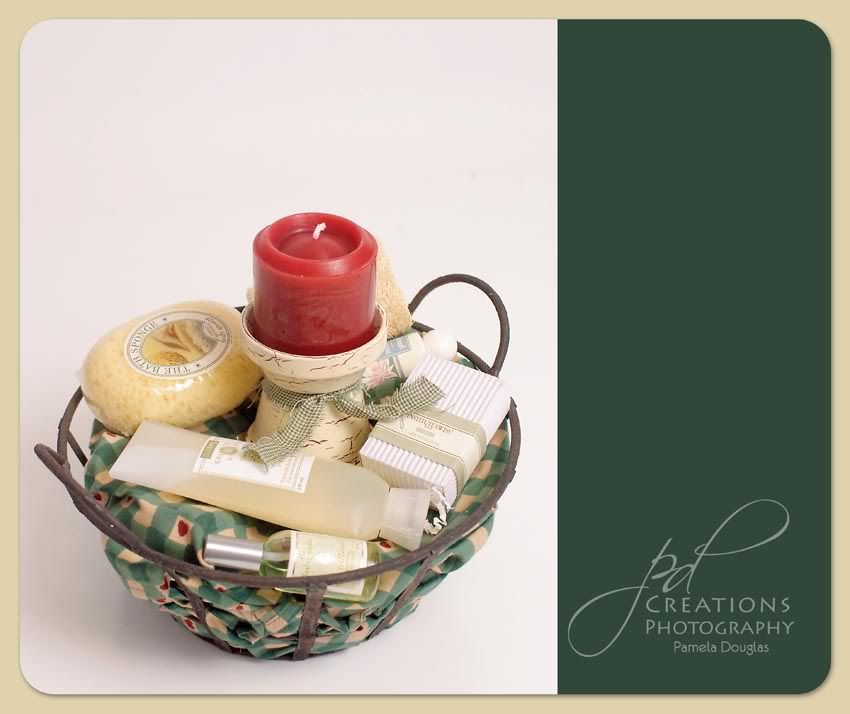 some steeler pillows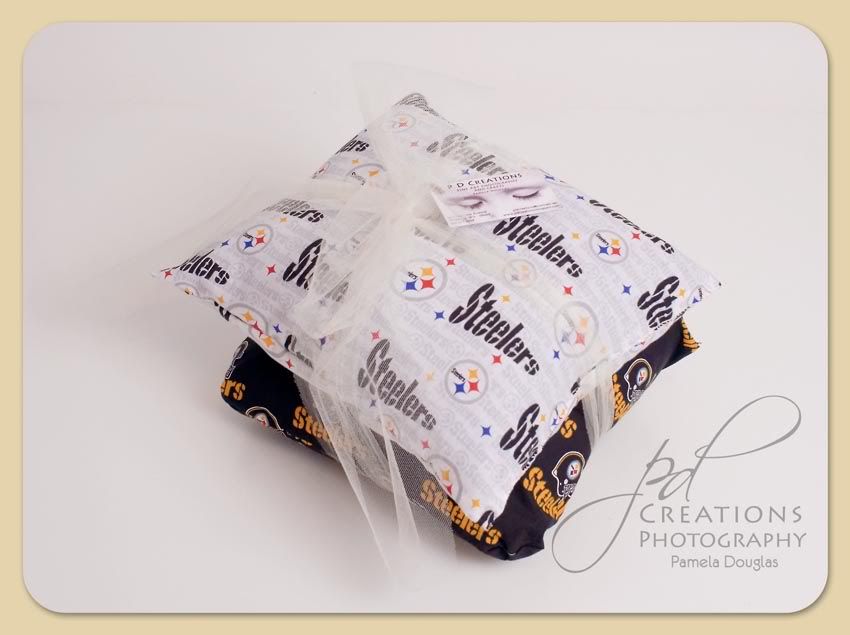 a set of autumn candle holders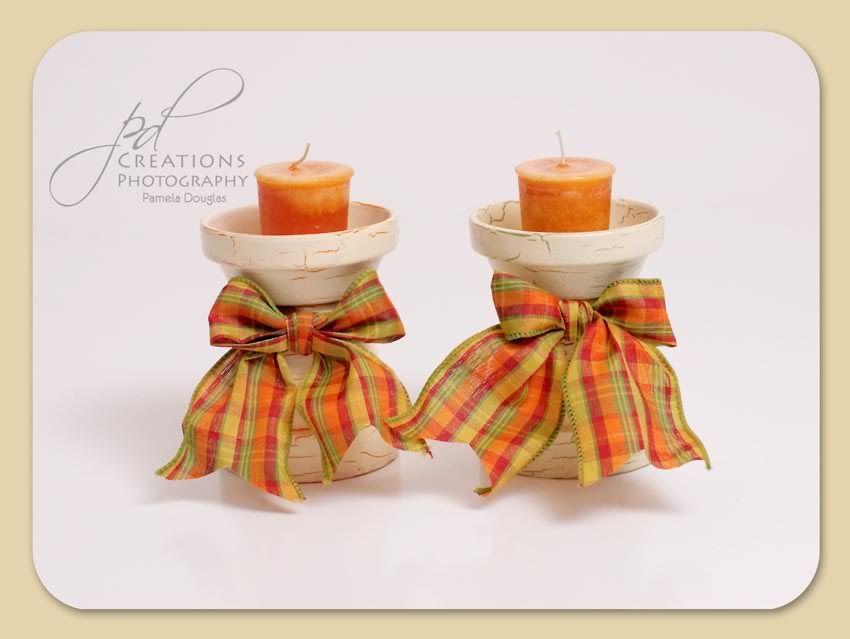 a set of 10 handmade christmas cards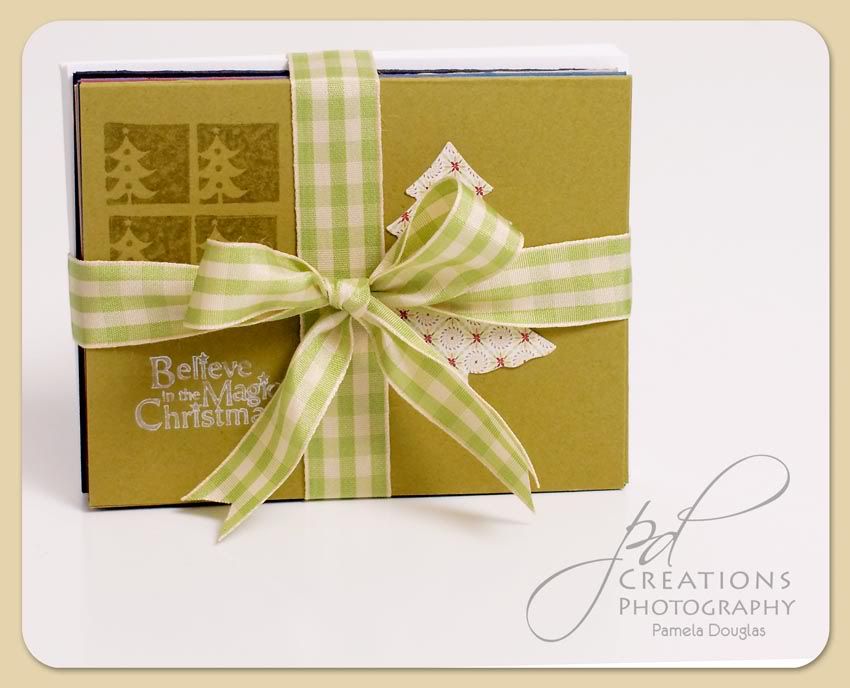 and a Candy Bouquet for the Cure!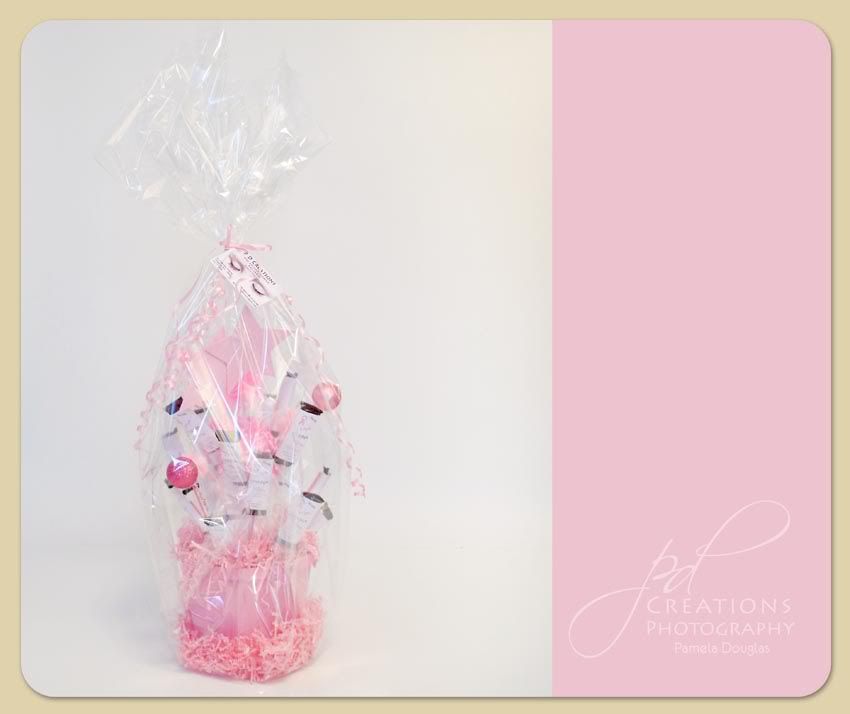 I had a lot of fun making these things. I certainly hope we are able to raise some money for such a worthy cause. Thanks for looking......have a wonderful day!
Pin It