It's hard to believe that summer is coming to an end. After this weekend the pools will be closed and the days are already getting shorter. It's coming up on my favorite time of the year.....Autumn! I love the changing leaves and the cool crisp air! I can't wait to get some photos of the beautiful scenery around here.....and of course the kiddos LOL
We had our family picnic yesterday and I'm just getting around to posting them. Was busy most of today creating several items for a couple of fund raisers. I've got two sets of cards to finish tomorrow then I'll post some photos of what we created.
Here are a couple of the kids from yesterday, oh and my favorite little doggie *grins*
this little minx is so easy to photograph.....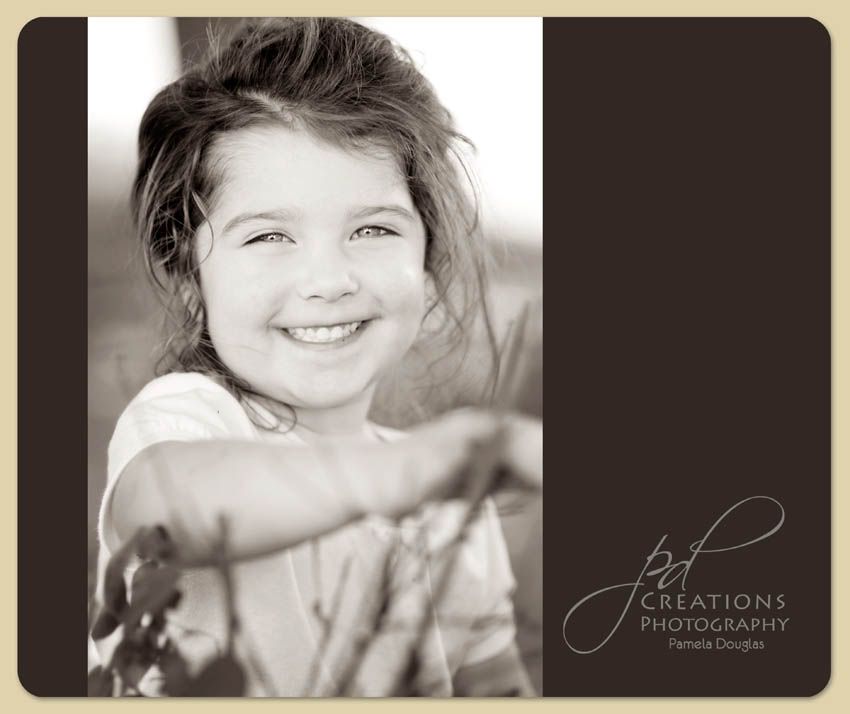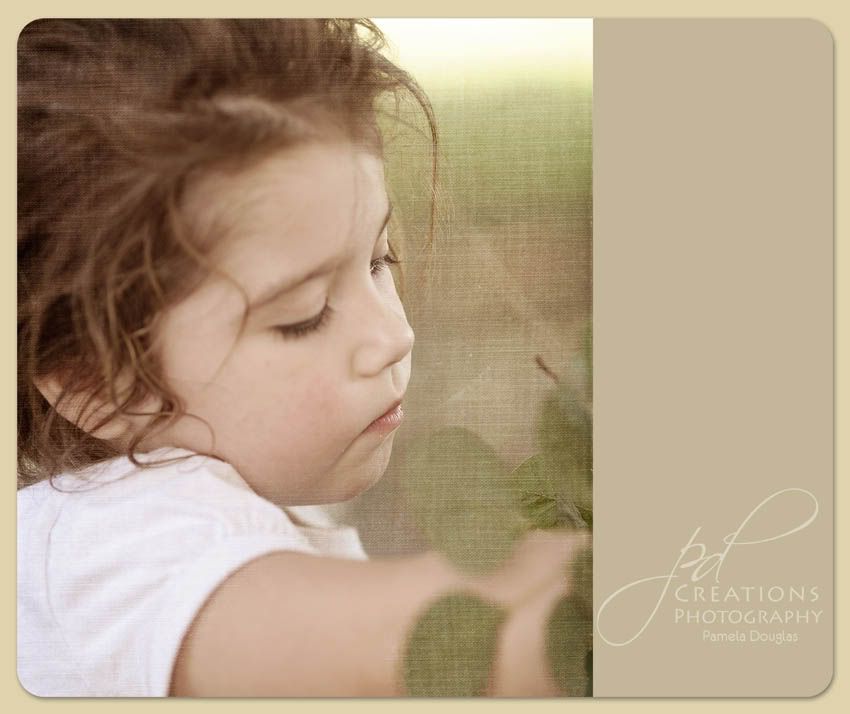 and him......he's rotten ornery for sure ;) He insisted on getting inside the tree to take pictures *grins*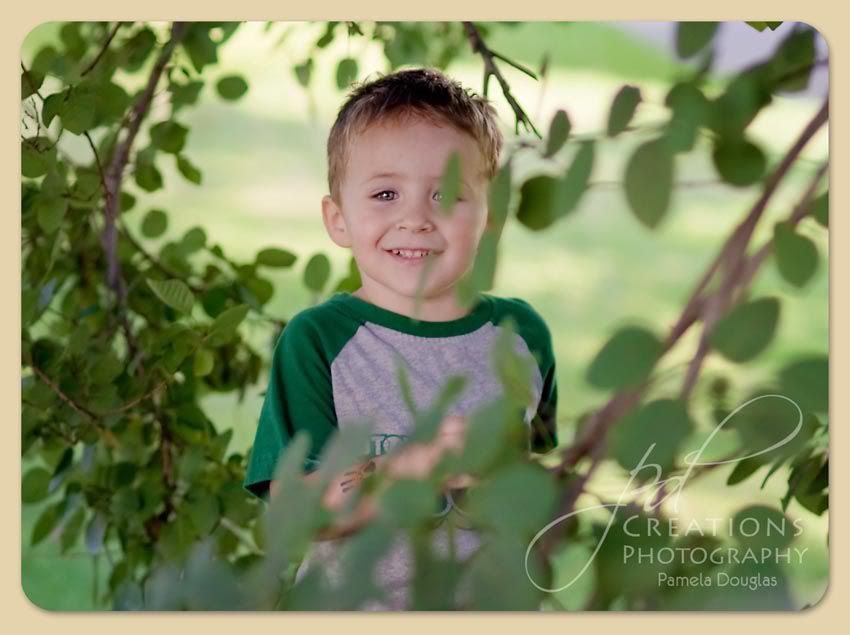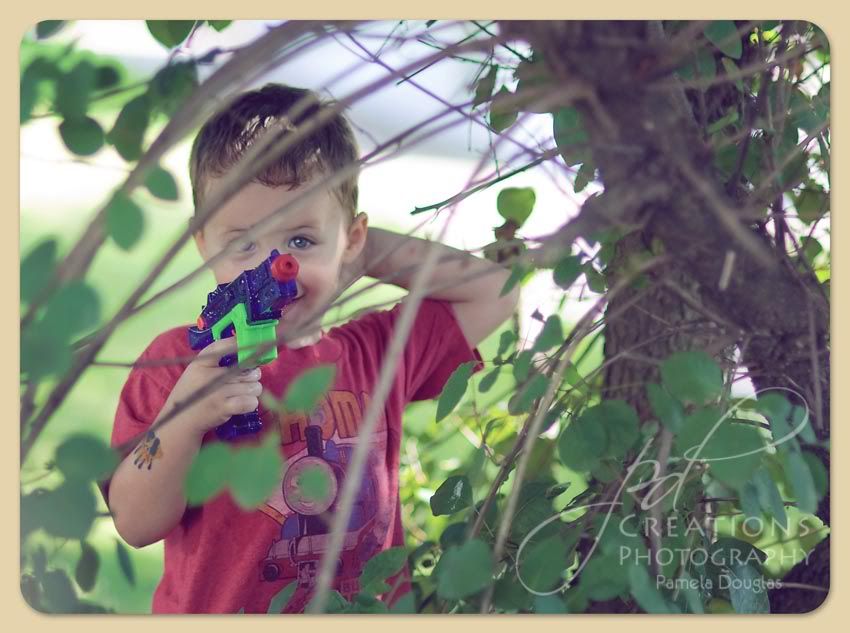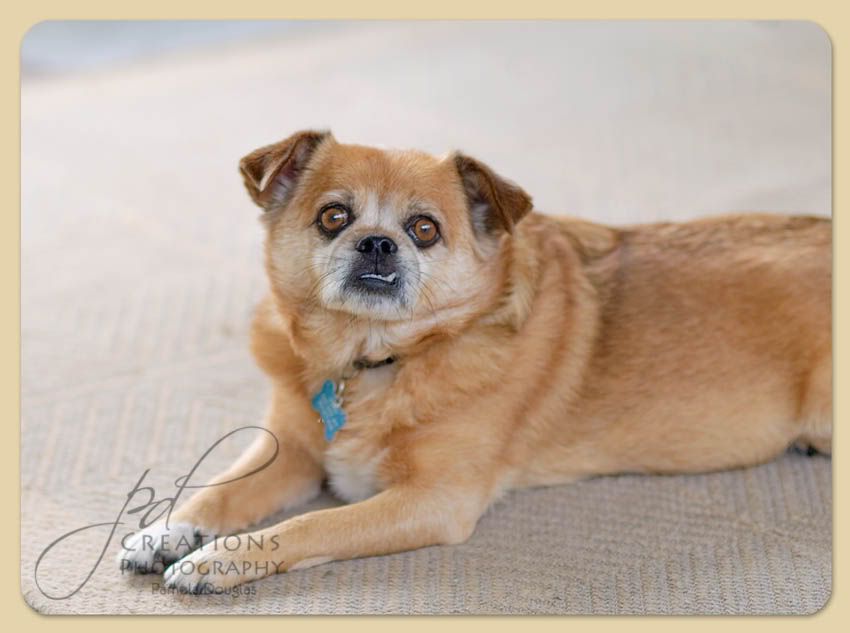 and Ms. K........I never get any respect *grins* she's always makin faces at me! but I LOVE her anyways. Just wish Ms. B would let me take some of her....I always feel like I'm leavin her out.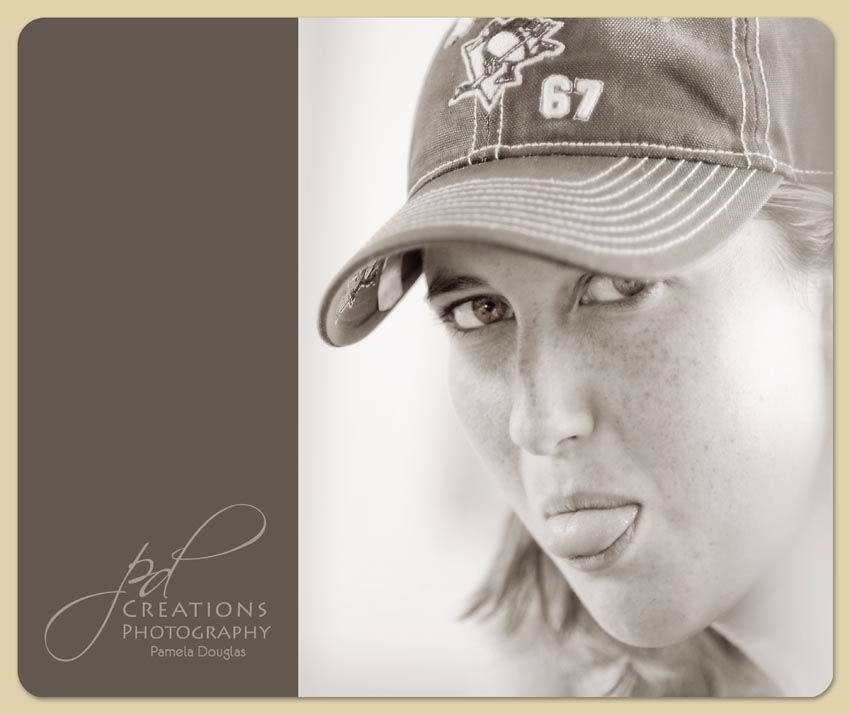 Pin It