We went to Grandma Betty's to have dinner and watch the Steelers. Well....the dumb Steelers lost AGAIN :( However, I did get to spend the day with my favorite little girl again *grins* She was the one who directed this "shoot" LOL....the poses are all hers!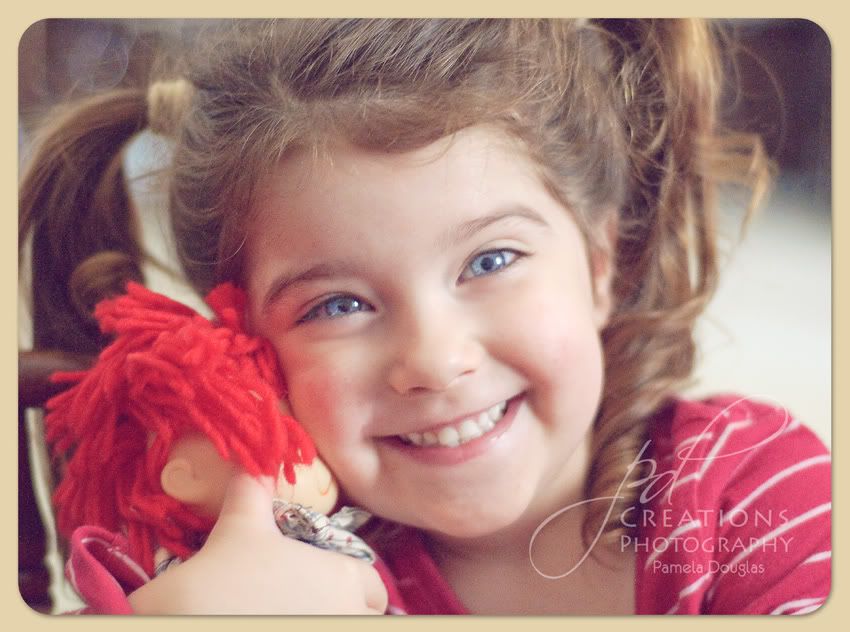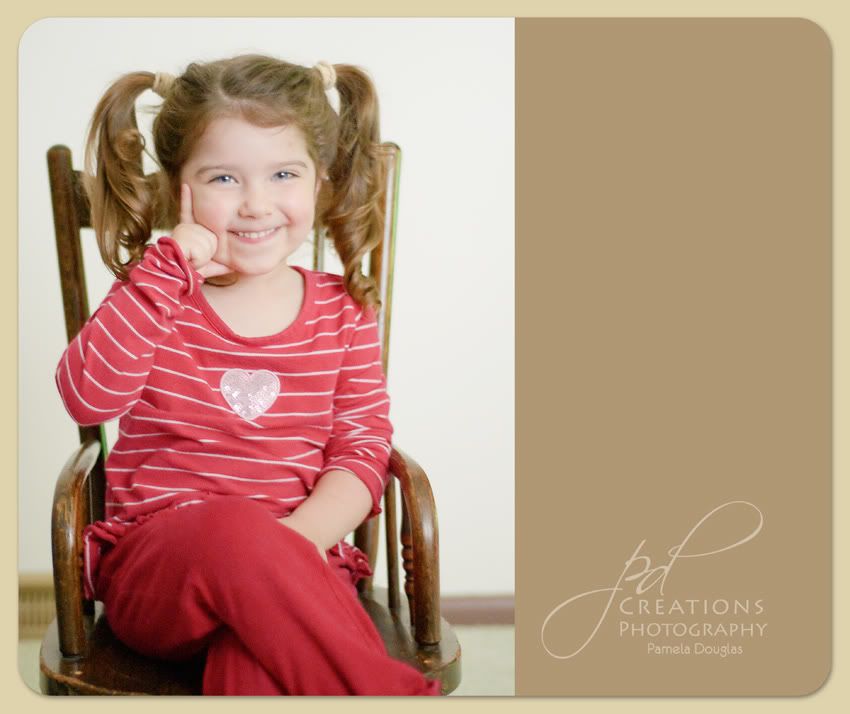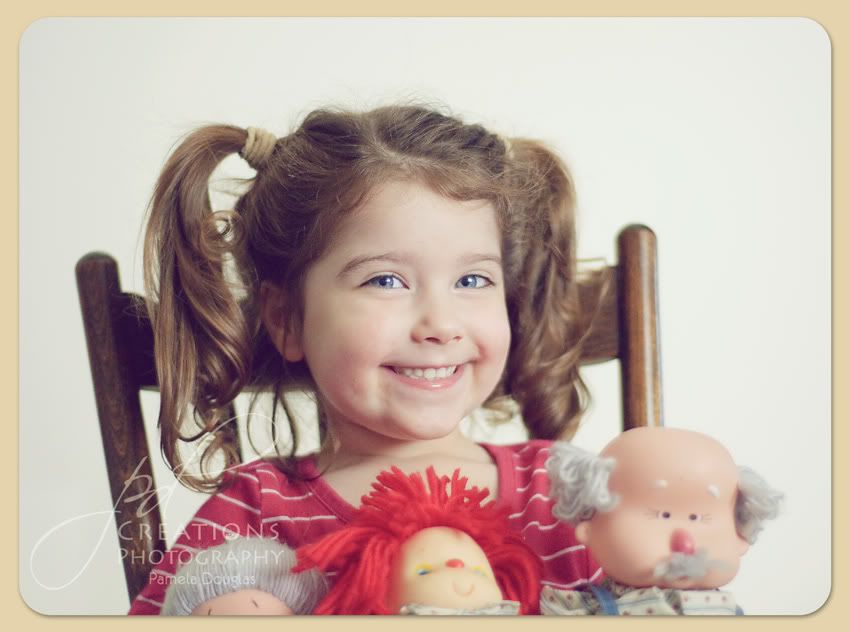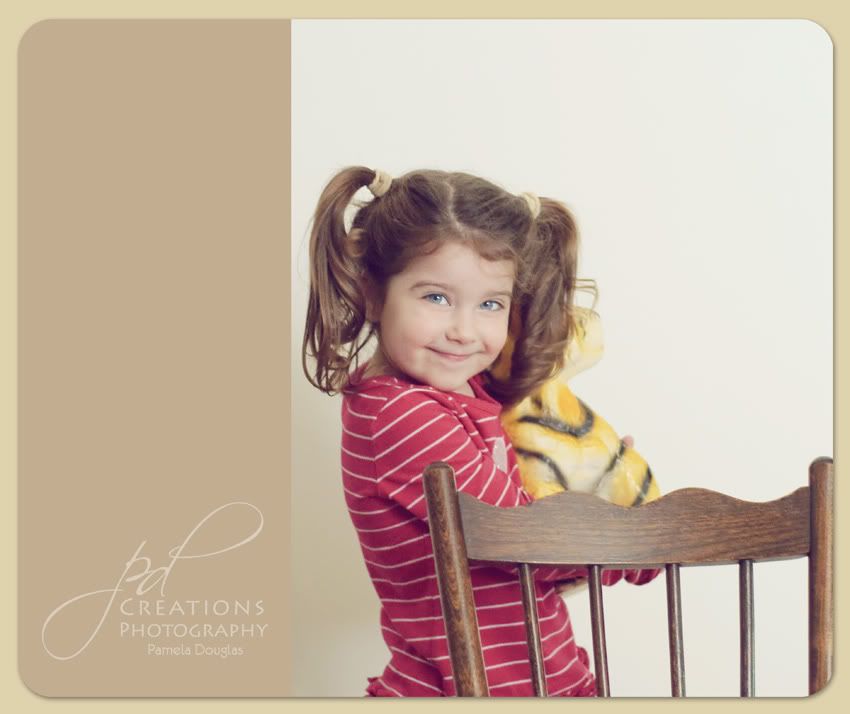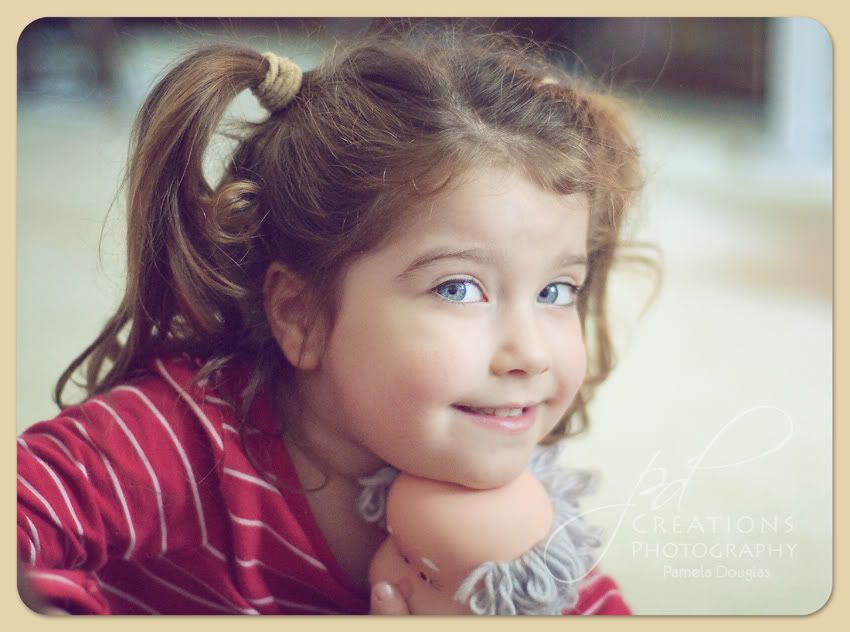 Landon came up a little later but they were so busy playing with flashlights and coloring and drawing with new "stuff" from Aunt Brenda that they didn't want to pose for pictures. But, this is Landon literally 10 minutes after we got home from Grandma Betty's.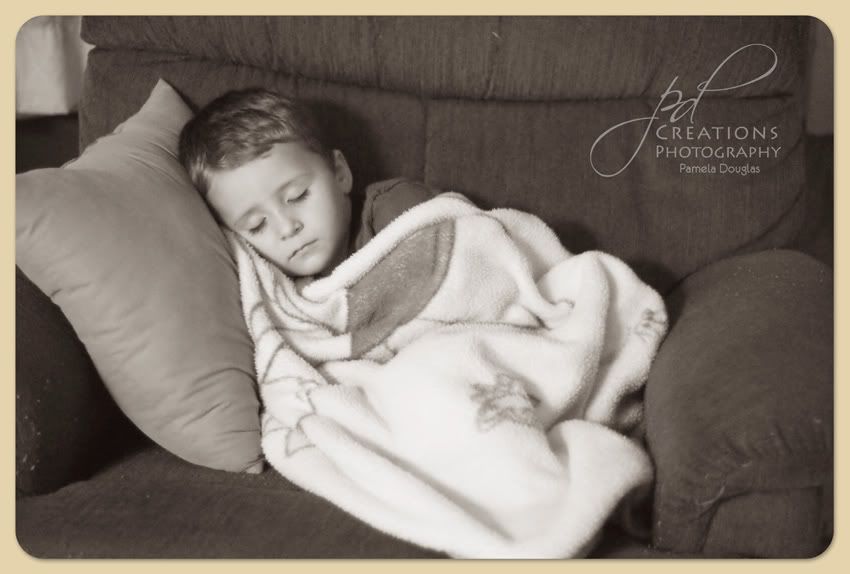 Thanks for stopping by. Have a wonderful evening!
Pin It