I absolutely LOVE Halloween. All of the kids are so dang precious. I always go to my sister's because she has WAY more kids than I do. She and Mom give out the candy while I snap away. Most parents were very willing to have their kids photographed. I love when there is thought put into the costumes. here are some of my favorites
of course my guy is first LOL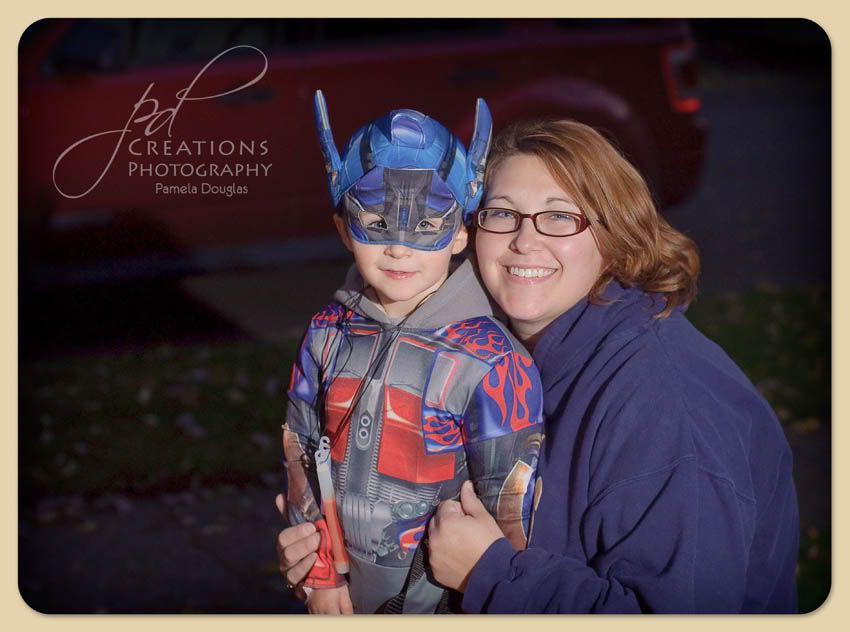 and then of course Nanna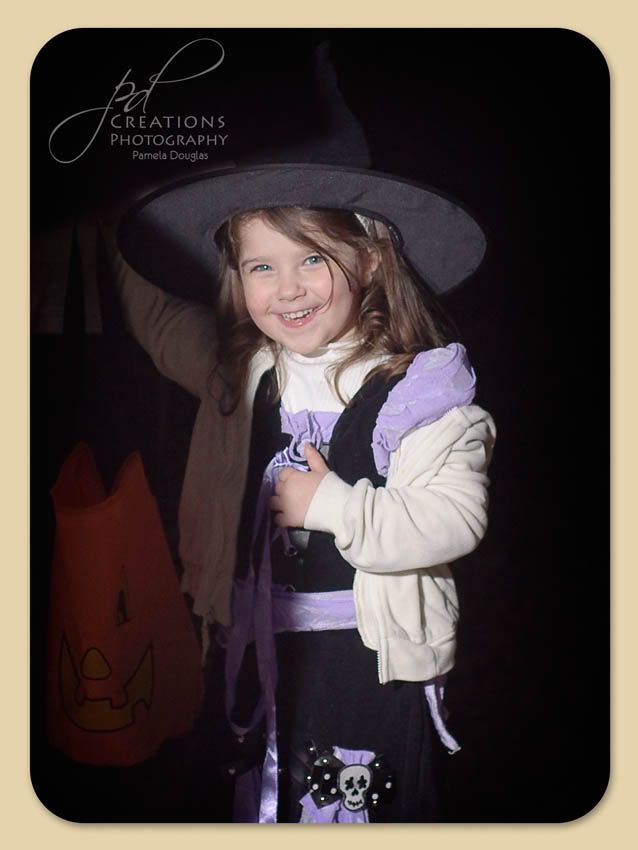 this little girl was so cute...the back of her top said "nurse in training"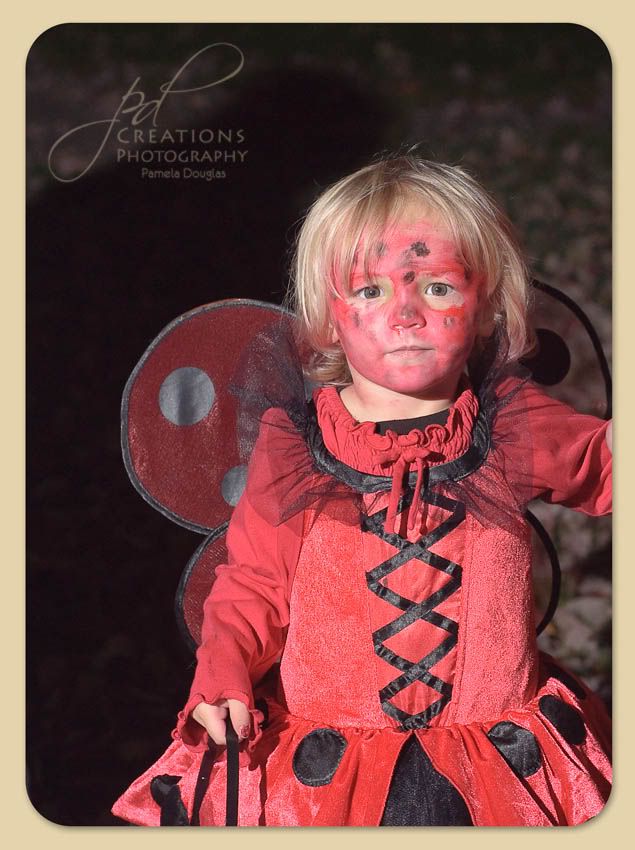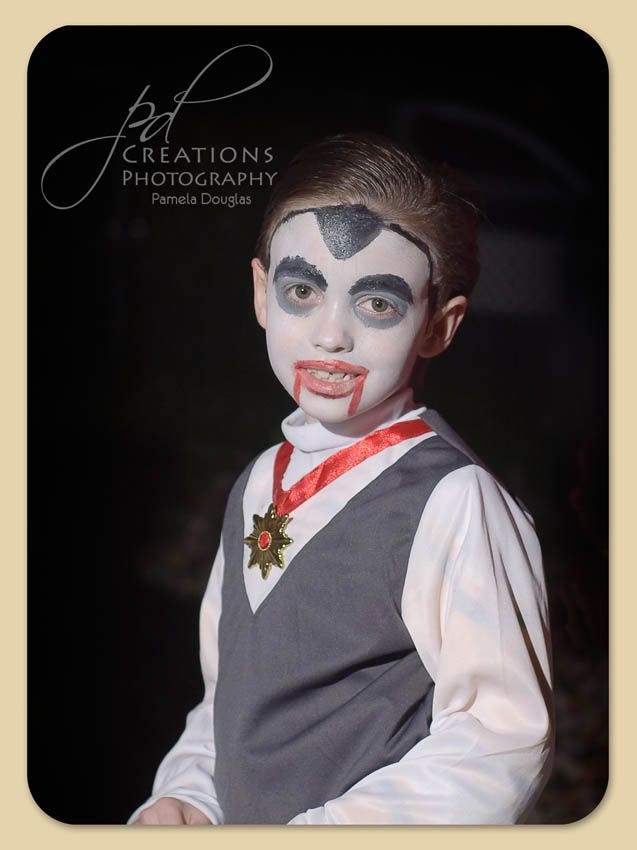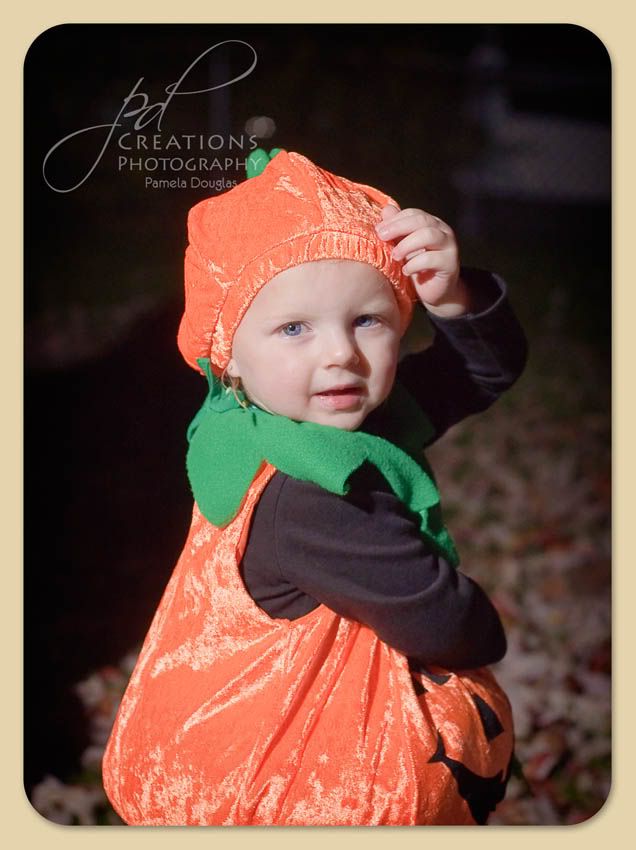 and this little guy was my absolute favorite...he was just too cute for words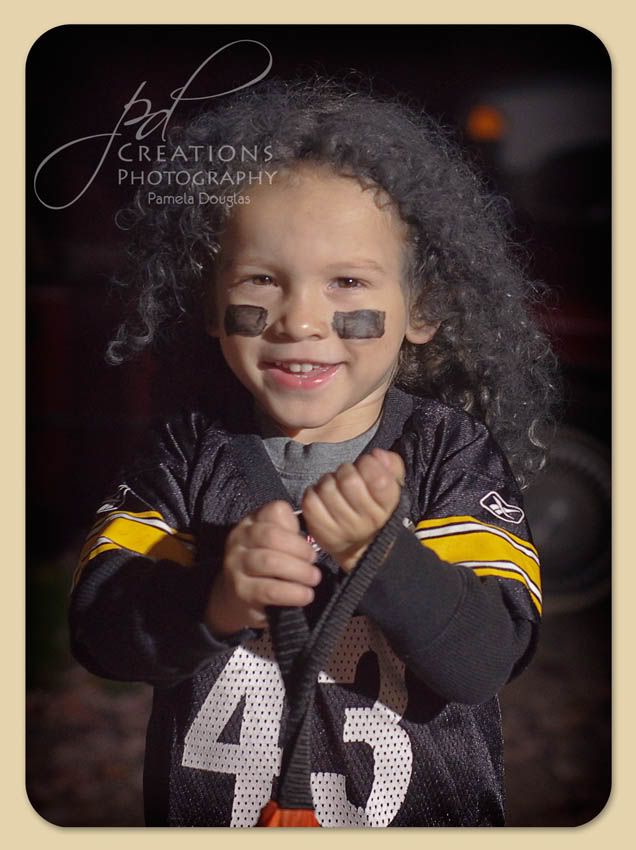 and then Landon was done walking around and just wanted to get into the candy....I just love him!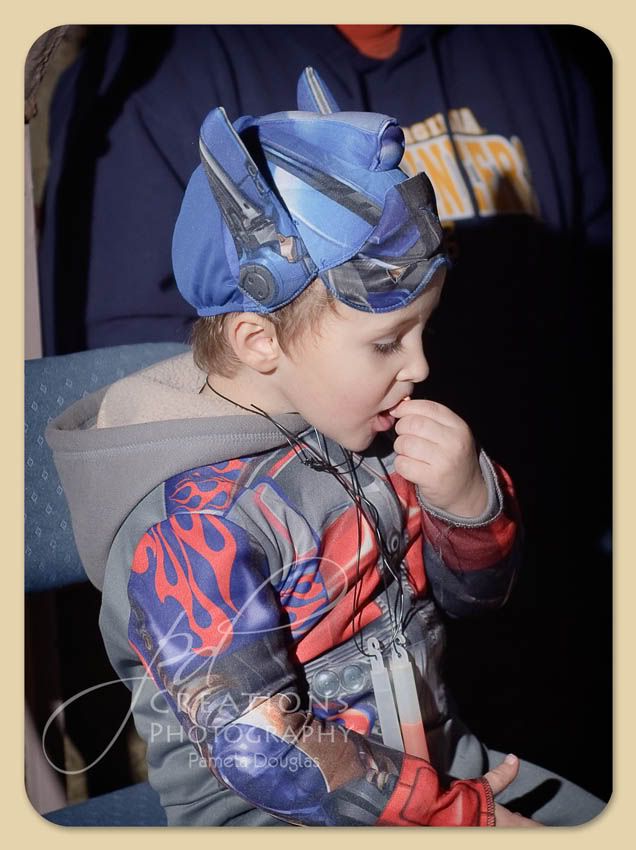 Thanks for stopping by and I certainly hope you all has as much fun as I did tonight!
Have a good one.
Pin It