He's spending the night with Mimi tonight......we love to take pictures! First he was showing me how the dentist polished his teeth. Then he was taking a picture of me taking a picture of him *grins* He's such a little goof!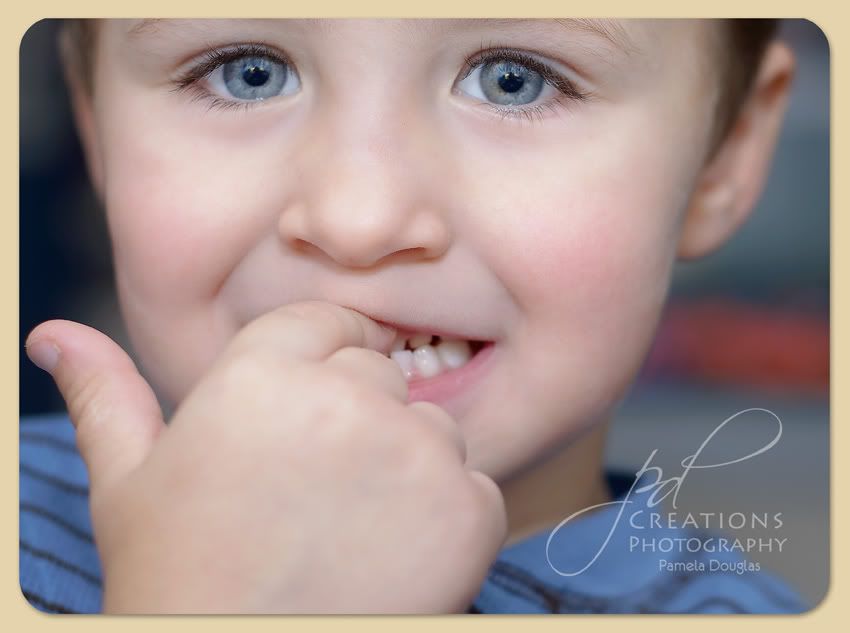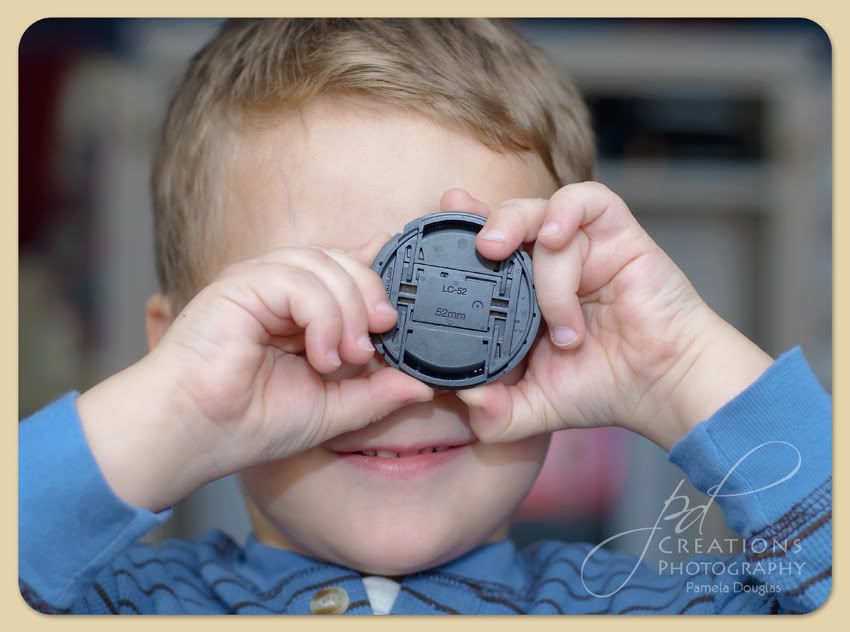 Now we're watching the Bee Movie and then we're going to bed. We have a big day tomorrow....a picnic at Gary and Linda's. We get to play with Casen and have a good time!
Have a great evening....hopefully I'll have more photos tomorrow!
Pin It