Creative Hands had their Christmas Program last night....the kids were just ADORABLE. the little "waddlers" were too cute, and of course the toddlers were awesome! Carman and her employees do an outstanding job with these kids all year long....THANK YOU Carman!
Landon had so much fun. He was so excited about singing that he didn't stand still the entire time. He hopped around like he'd had Mexican Jumping Beans for dinner *grins*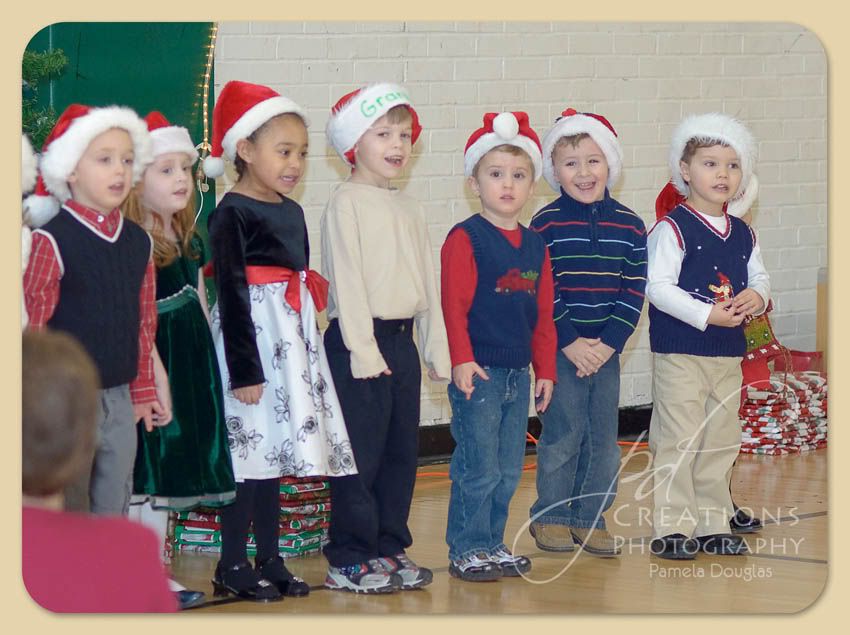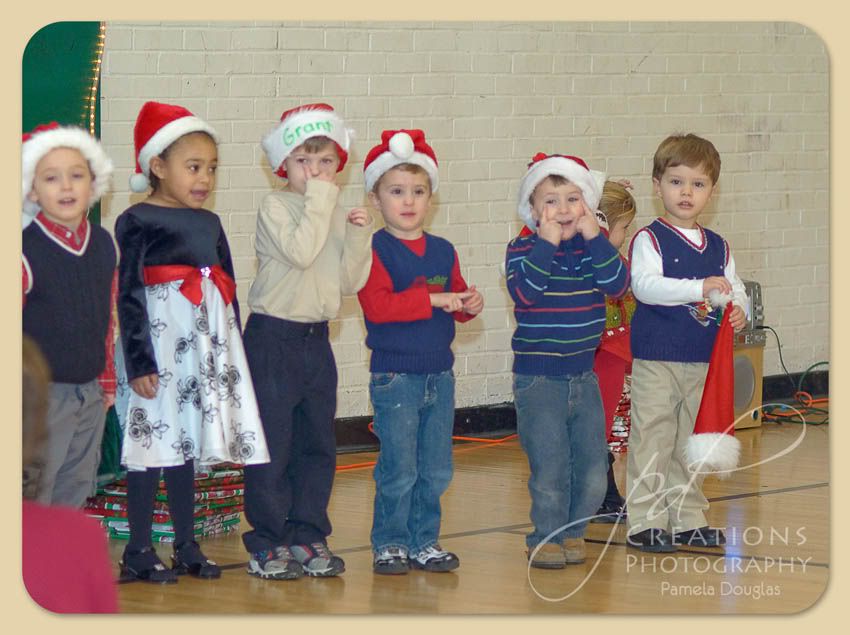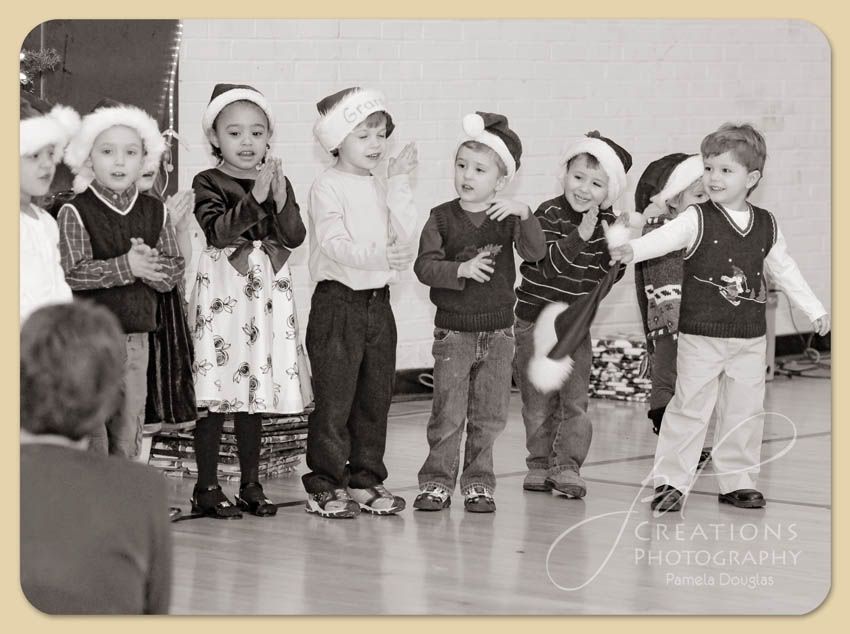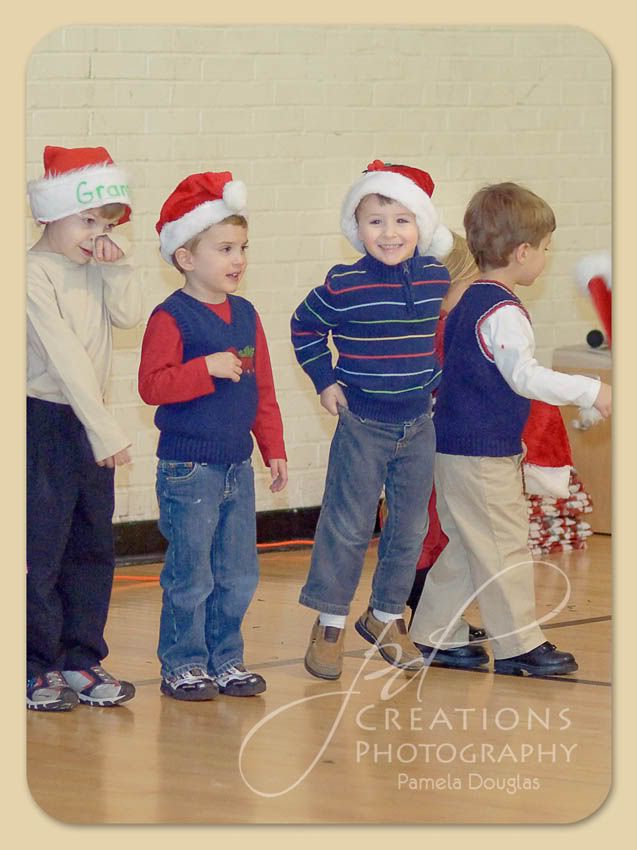 After all the groups performed, it was time for the big guy to make an appearance.
Is he back there?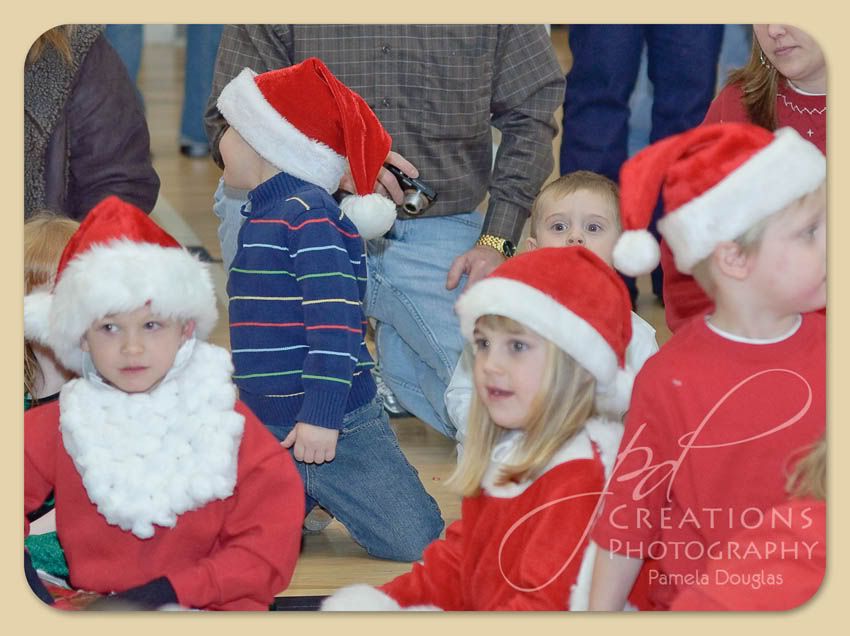 NOPE.....there he is...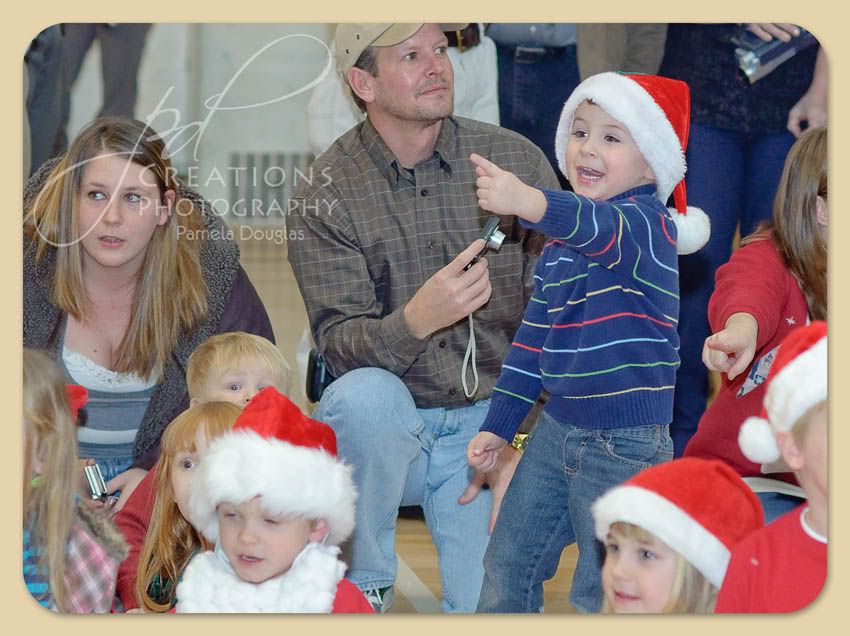 He finally got to sit on Santa's lap....i'm not sure of the conversation but he was surely intent on listening to Santa *grins*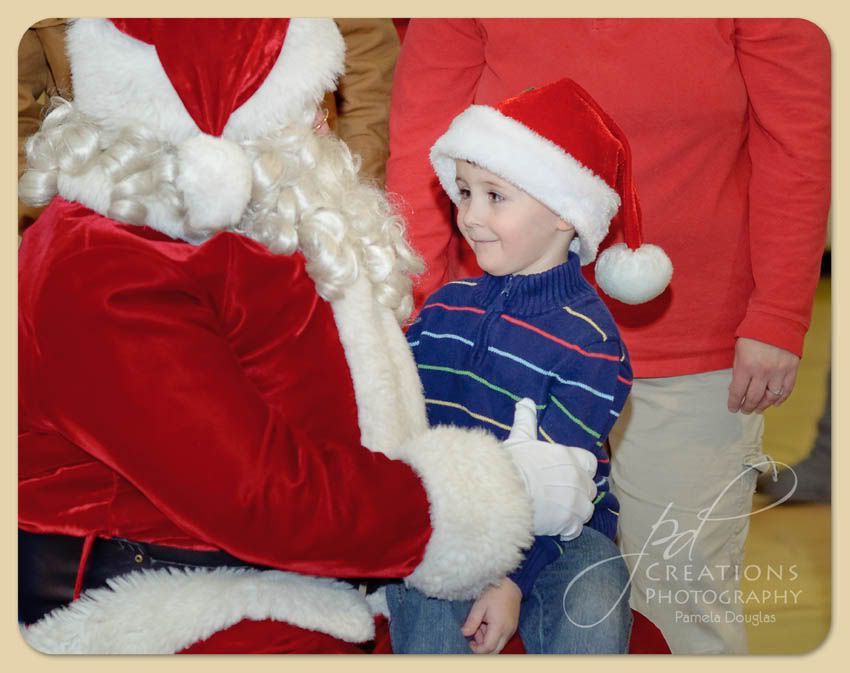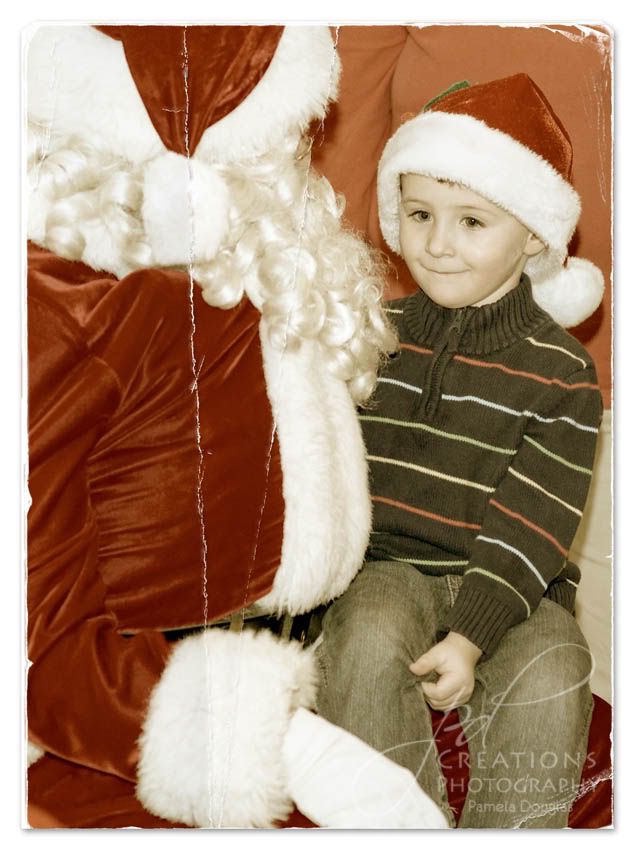 This was just one i snapped that i rather liked....i wish i had his lashes *grins*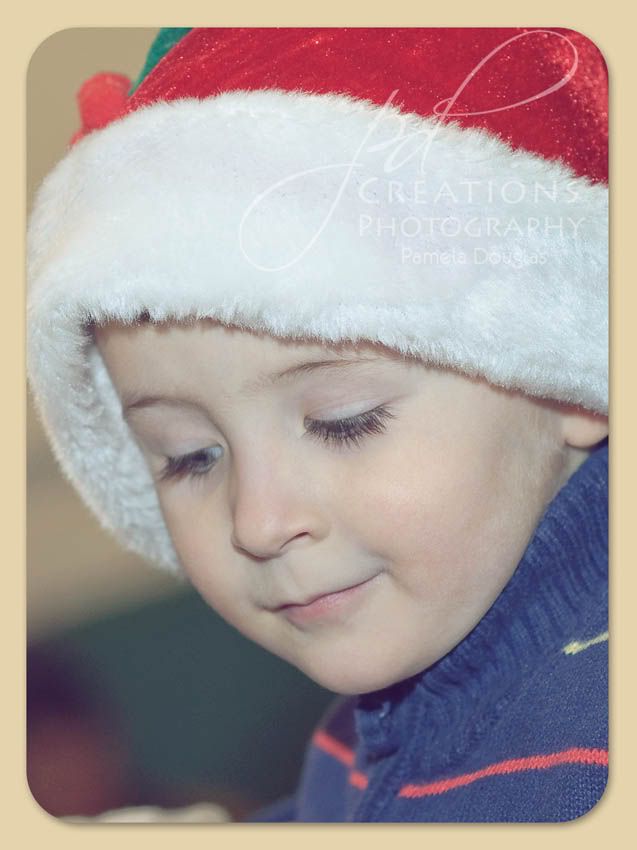 Well....it's getting closer and closer to Christmas and I still have tons of things to do! Have a wonderful day everyone!
Pin It