My beautiful mom turned 80 on Jan 2nd. We wanted to do something special for her but she didn't want a big party or anything. So, we decided to give her a "spa day". We planned a progressive party with facials at one daughter's, glamour shots at another's and an old-fashioned "PJ" Party at another daughter's. It turned out absolutely awesome! We all had a blast and taking the glamour shots was hilarious! We were all in rare form and just had too much fun.
My lovely mom....I only wish I had half of her get up and go :)
My sister Brenda who is my photographer's assistant *grins*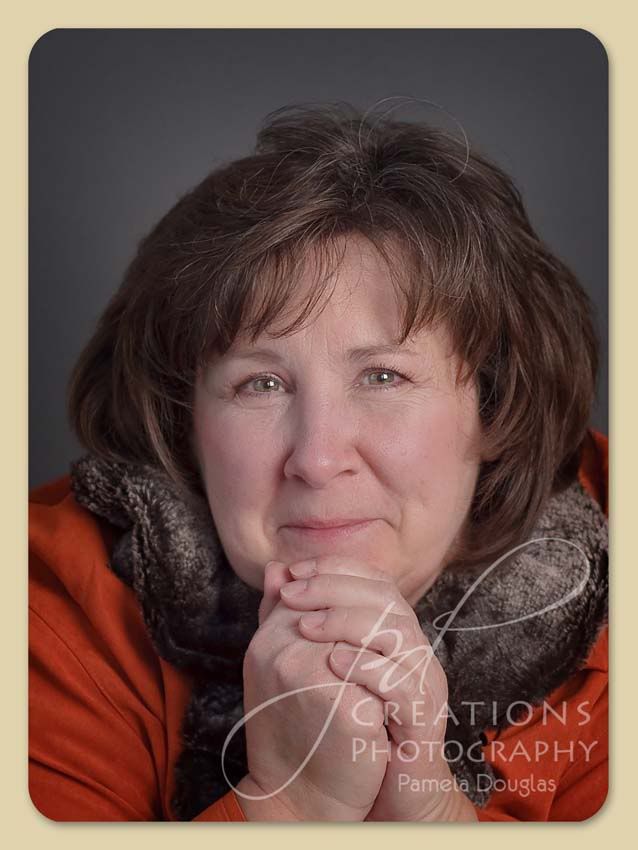 My sister Betsy (who lives in Airzona but was able to fly in for the weekend) I wish she lived closer but she knows how much we love her and miss her. I started this blog way back when to try and keep in touch with her and to have a way to let her see the grandbabies growing up.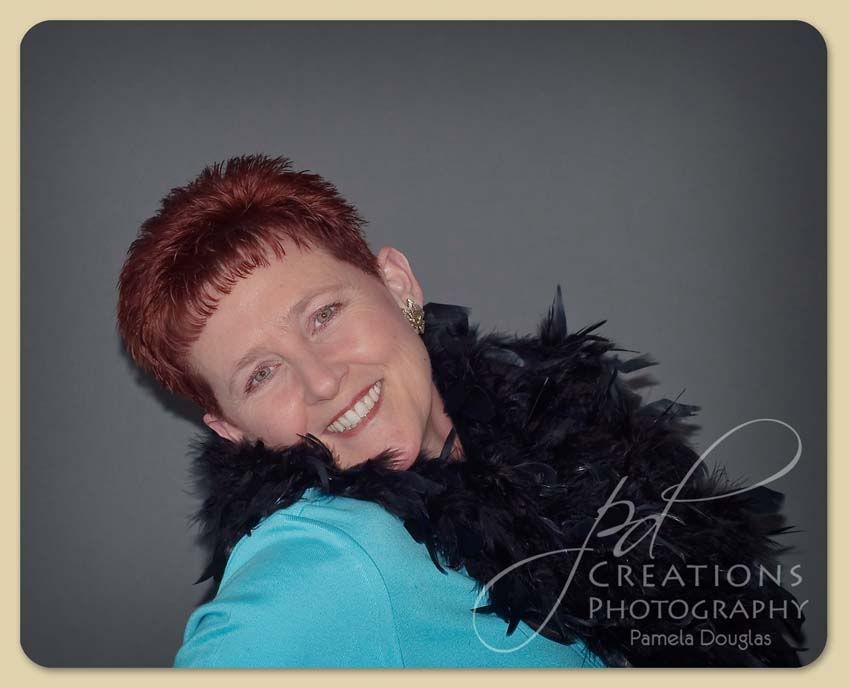 My sister Penny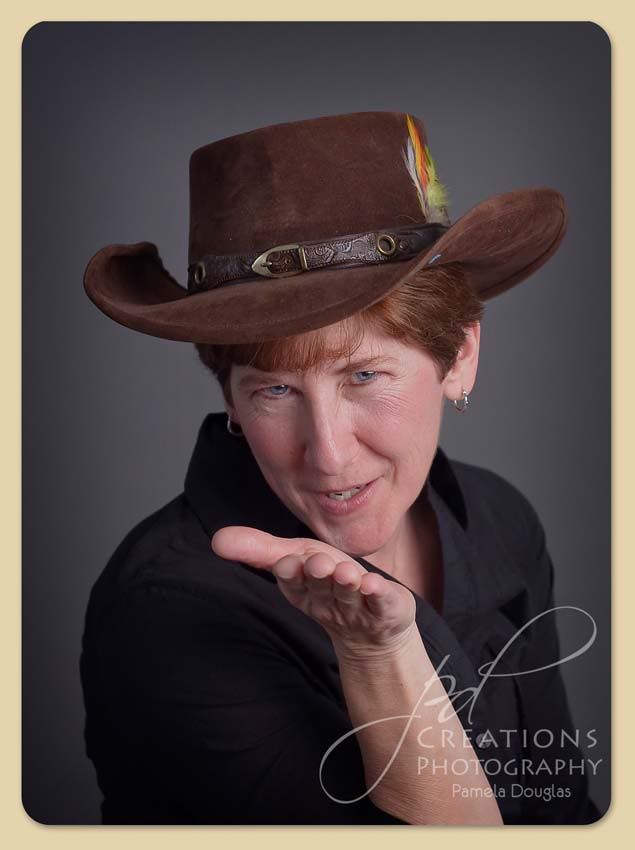 My lovely niece Katie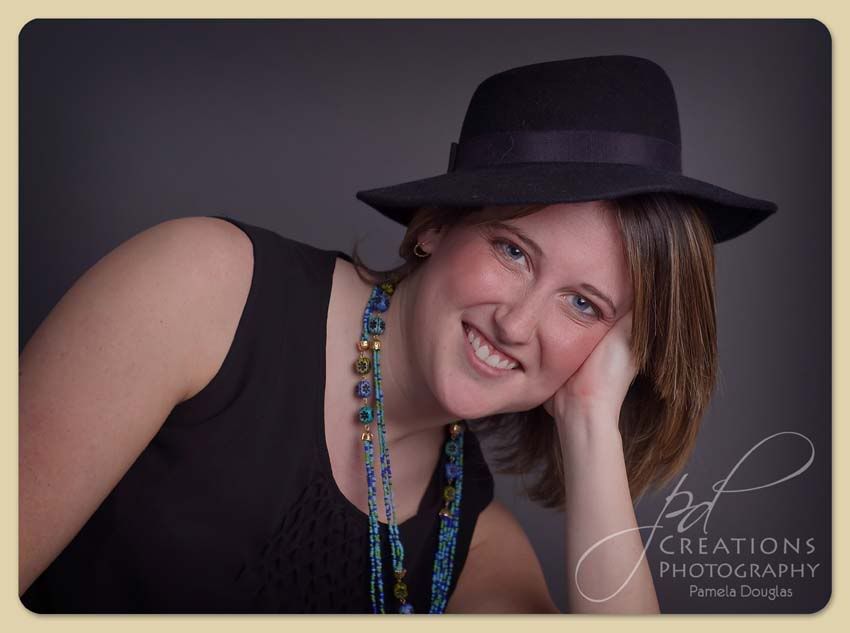 Our dear friend Debbie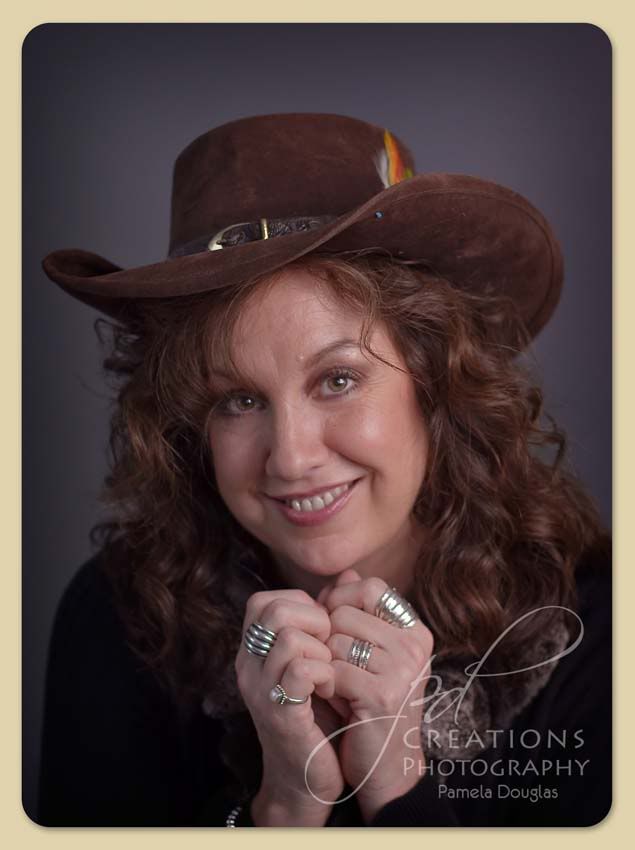 and of course me (sometimes i scare myself...i just can NOT do serious LOL)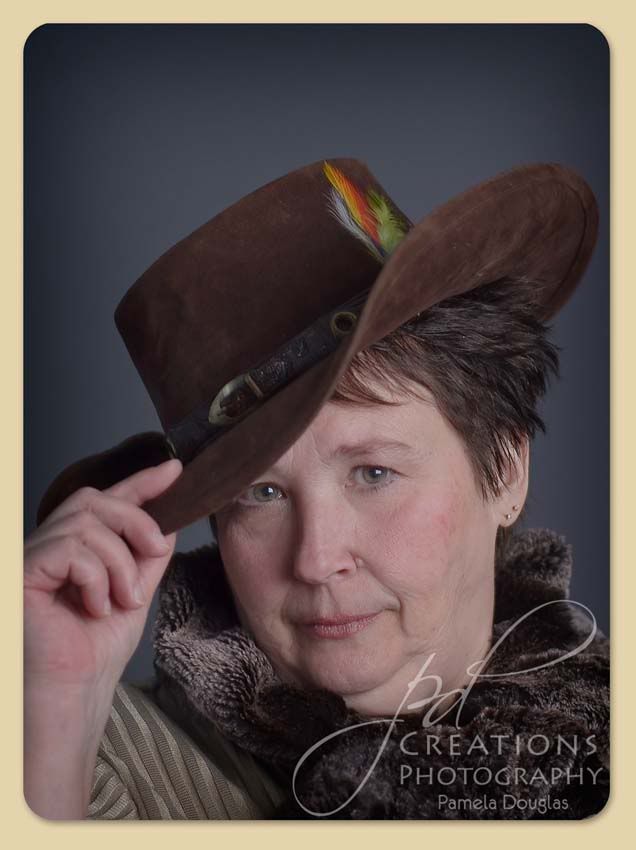 I am truly sorry that my daughter Bretina was not able to join us. She had to work and then her little one needed her. She was with us in spirit the entire night. Next time we plan something like this she WILL be able to attend!
I want to thank Brenda for her very creative ideas for this weekend, and everyone else for helping make them happen. I am truly blessed by each and every member of my family. I don't know what I'd do without them.
Pin It